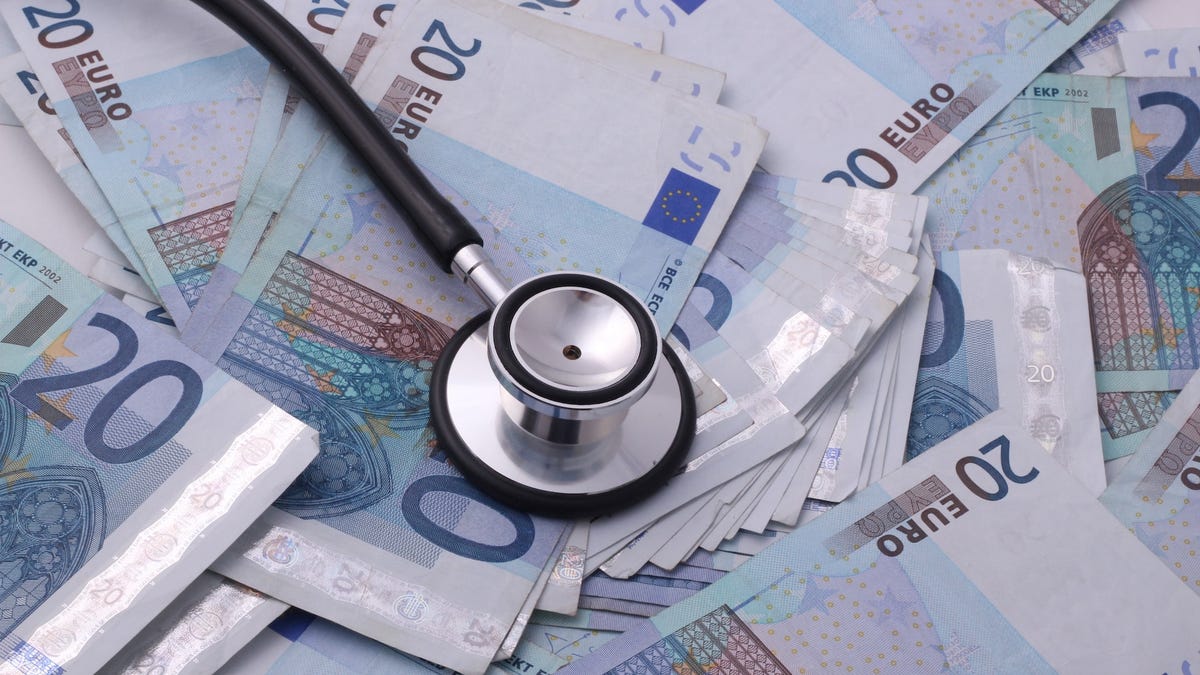 Canopy Growth Corporation WEED CGC released its Q2 FY2024 financial results late Thursday.
Canopy Growth Q2 FY2024 Results
Net Revenue: Canopy Growth reported net revenue of $70 million, showcasing significant YoY growth.

Gross Profits and Margin: The company achieved a consolidated gross margin of 34% in Q2 FY2024, a substantial turnaround from (1%) in Q2 FY2023. Canadian cannabis gross margins also improved to 36%.

Cost Reduction: The company reported an additional cost reduction of $54 million in Q2 FY2024, bringing the total reduction to $226 million since the beginning of FY2023. Canopy Growth targets a cost reduction of $270 million to $300 million by the end of FY2024.

Debt Reduction: The company reduced overall debt by $364 million to $681 million in Q2 FY2024, resulting in a total debt reduction of approximately $1 billion since the start of FY2023.

Adjusted EBITDA: Adjusted EBITDA loss improved to $12 million in Q2 FY2024, compared to a loss of $56 million in Q2 FY2023.
Improved Margins Amidst EBITDA Challenges
Canopy Growth's Q2 FY2024 financial results are promising, with improved margins and reduced debt.
However, the company still operates at a loss, with an adjusted EBITDA loss of $12 million.
The focus on international expansion and product launches in the U.S. THC platform indicates a positive growth trajectory that may attract investor interest.
Photo by Marek Studzinski on Unsplash. 
Missed the first wave of cannabis investments? Don't make that mistake again.
Experts believe cannabis stocks have found their floor and are now poised for unprecedented growth.
Join Benzinga PotProfits. Our in-house canna stock expert, Michael Berger, is on a mission to uncover the most promising cannabis stocks poised for growth, even in a dull market. He leaves no bud unturned to bring you the juiciest potential double-digit opportunities!
Just this year, the PotProfits portfolio has seen smoking-hot gains like:
47.10% with $GTBIF
40.23% with $TCNNF
21.50% with $VFF
But here's the kicker: Michael is about to release his next potential winners, and he's chomping at the bit to share these ticker symbols with you ASAP.
Don't miss out on the green rush!
---