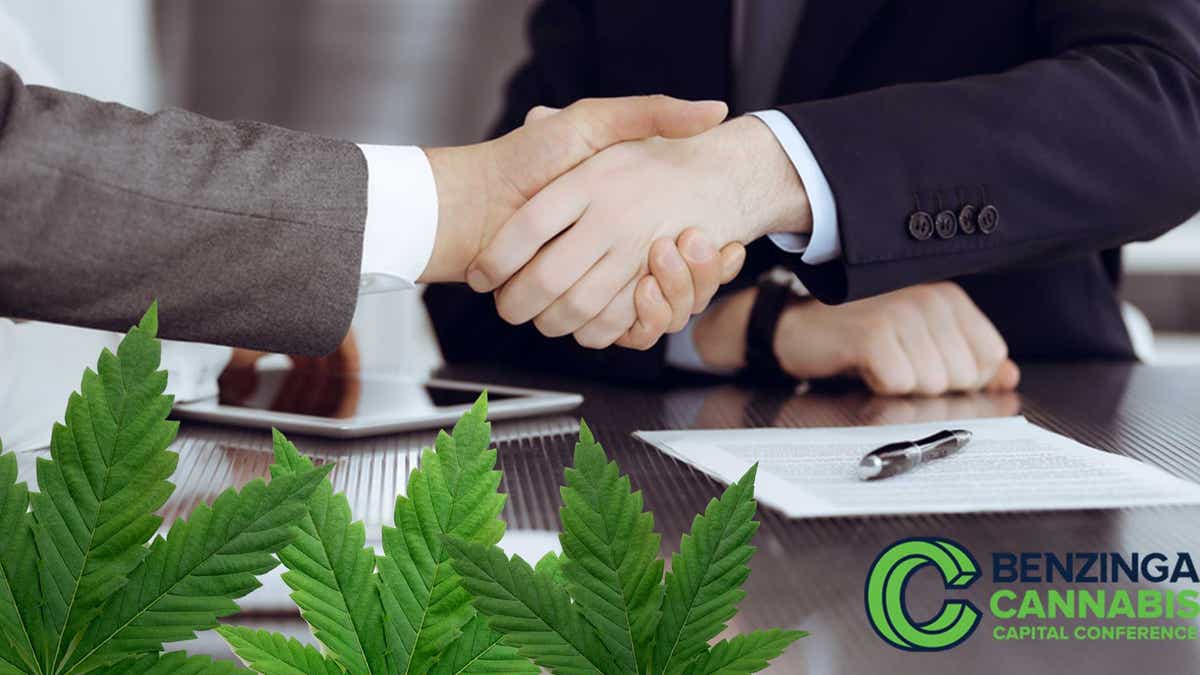 Cannabis cultivation and retail company Glass House Brands Inc. GLAS GLAS GLASF GHBWF has completed the first tranche of its $15 million Series D preferred stock offering.
What Happened
The Long Beach, California-base company said on Thursday that it had raised $10.9 million of new capital in connection with the first tranche of its non-brokered private placement of shares of Series D Preferred Stock, with a face value of $1,000 per share of GH Group, Inc., a subsidiary of the company.
The issuance of each share of Series D Preferred Stock with a face value of $1,000 per share was accompanied by the delivery of 200 warrants of the company.
Each warrant gives the holder a right to purchase one new equity share in the company's capital for five years from the Initial Issuance at a price of $6 per warrant share.
Why It Matters
The funds raised in the Series D preferred stock offering will be used to expand Glass House Brands' cultivation capabilities, allowing the company to meet the increasing demand for its products.
"The capital from the Series D Preferred Stock has allowed us to begin the retrofit of Greenhouse 5 at the SoCal Farm," Kyle Kazan, the company's co-founder, chairman and CEO, said, as well as expand the nursery in Greenhouse 1.
Additionally, the funds will be used to enhance the company's retail footprint in key markets, with plans to open new dispensary locations across California.
Glass House Brands operates a vertically integrated cannabis platform, with operations spanning cultivation, manufacturing, and retail. The company owns and operates state-of-the-art indoor and greenhouse cultivation facilities in California, producing a wide range of high-quality cannabis products.
What's Next
The company expects to raise an additional $4.1 million in one or more subsequent closings of tranches under the offering.
The "deal is capped at $15 million and we have commitments for the entire amount," Kazan said.
Learn More About Investing In Cannabis At the Benzinga Cannabis Capital Conference
If you are interested in investing in cannabis yourself, then Exchange Traded Funds (ETF), a publicly traded mutual investment fund, with portfolios that can include stocks, bonds and assets.
The premier gathering of cannabis entrepreneurs and investors in North America, the Benzinga Cannabis Capital Conference, which is returning for a 2-Day Hybrid Event on September 27-28 in Chicago, will present a unique opportunity to learn more about cannabis ETFs as well as the perspectives of the CEOs behind these alternatives for investing in cannabis.
Price Action
Glass House's shares traded 0.8919% lower at $3.667 per share at the time of writing at the market close on Thursday afternoon.
Related News
Photo: Courtesy of Iryna Rahalskaya on Shutterstock