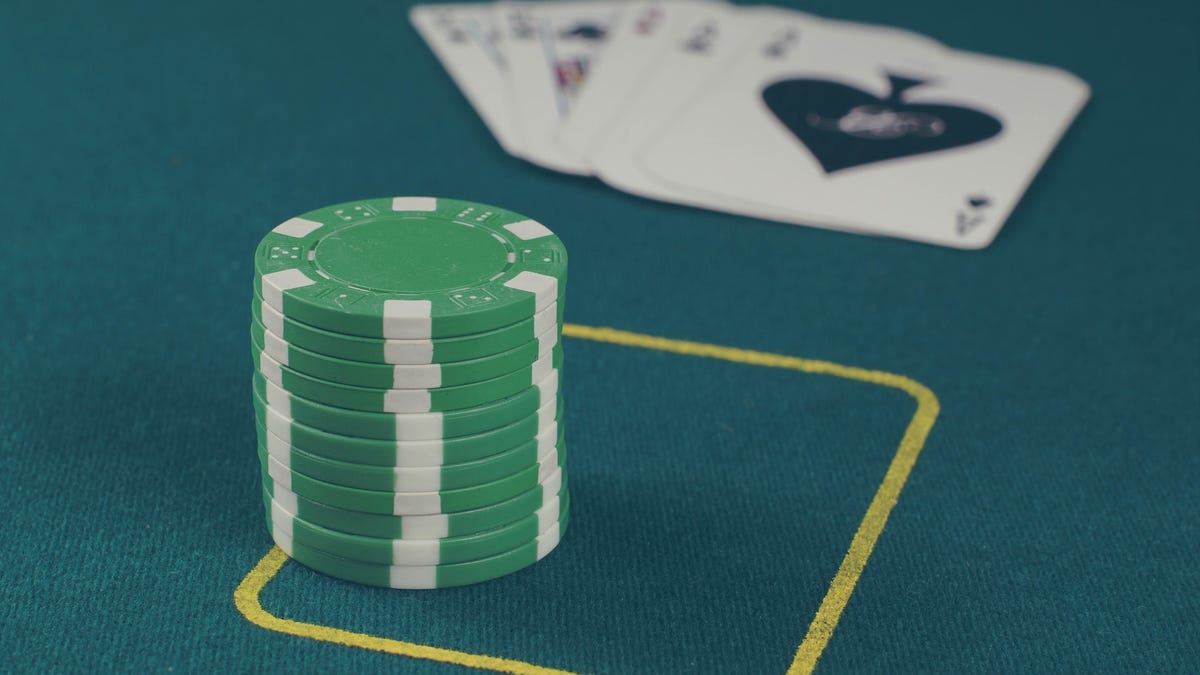 As interest rates climb and regulatory uncertainties loom, decisions on capital expenditures (capex) by cannabis MSOs (Multi-State Operators) become paramount for their future success. Are some MSOs missing out on significant growth opportunities?
In his latest analysis, Pablo Zuanic, managing partner and senior analyst at Zuanic & Associates, delves into the world of capital expenditure (capex) in the context of 20 prominent MSOs.
Charting the Growth Path: A Closer Look at Capex Strategies and Their Impact
Zuanic highlights that, amid high interest rates and regulatory uncertainties, most companies are prioritizing cost reduction and cash flow management, but suggests that some MSOs with the resources should seize the opportunity to increase capex for profitable growth.
"Given the macro context, high interest rates, and regulatory uncertainty, it makes sense that most companies are more focused on cutting costs and managing cash flow. On the other hand, this is precisely the time for some MSOs to take advantage (if they have the resources to do so), and ramp capex in the pursuit of profitable growth," Zuanic wrote.
High Capex to Sales
Low Capex to Sales and Average Performers
Capex Cycles Consistency
Balancing Act: Capex and Balance Sheets
Accretive Growth vs. Non-Accretive Growth
Photo by Michał Parzuchowski on Unsplash. 
---