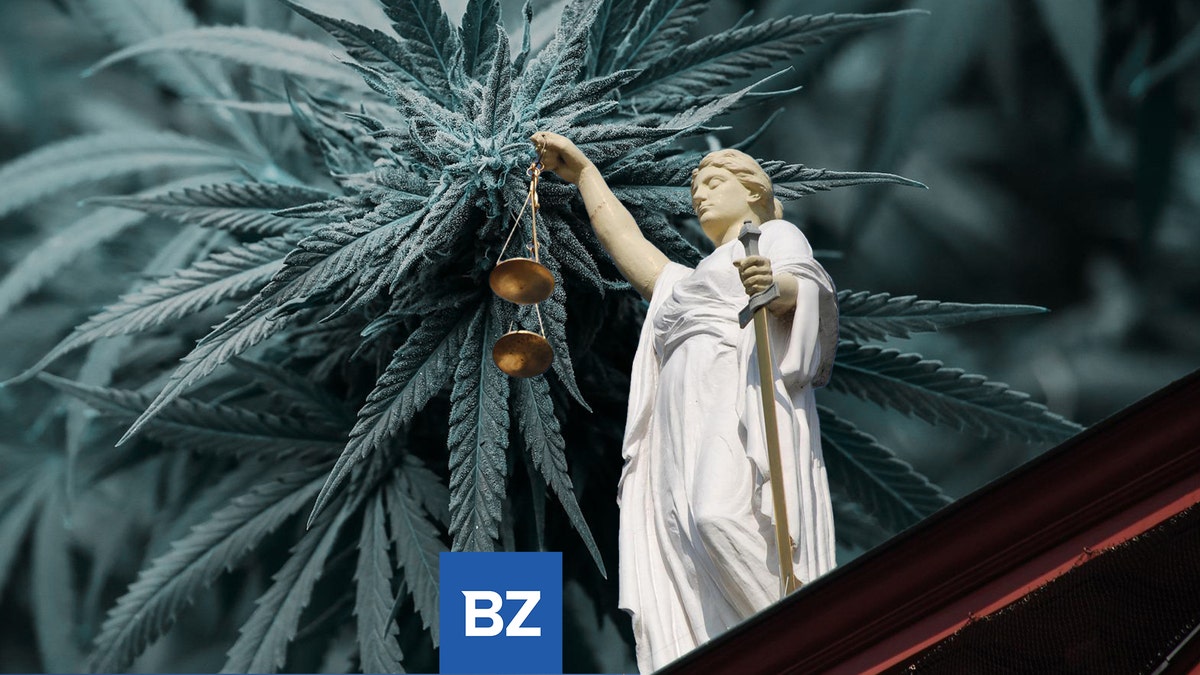 Alabama cannabis regulator is getting sued yet again. This time, a medical cannabis company applying for a license filed a defamation lawsuit against the Alabama Medical Cannabis Commission (AMCC).
The lawsuit from Medella LLC alleges that the AMCC's assessments of various license candidates misleadingly insinuated that either one of the company's owners or senior directors had a criminal background.
The latest legal action against the commission follows several others, from Alabama Always LLC and Chicago-based marijuana company Verano Holdings Corp. VRNOF. Both companies have been in legal spats with the commission for months as they were either left without or stripped of their license under AMCC's faulty permit allocation process.
Verano's president, Darren Weiss, is a speaker at the upcoming Benzinga event in Chicago, where he will undoubtedly touch on this thorny issue.
Medella's Lawsuit
Medella, which was not granted the permit as part of the commission's several attempts to award cannabis licenses, is seeking a court injunction to halt the commission's defamation towards the plaintiff, along with a request for damages.
Some of the licensees might have been barred from consideration for licensure because of an error on certain license application scoring forms, which now seem to have incorrectly stated that former convicts ran those companies.
According to WBRC, the Alabama Medical Cannabis Commission's records consistently mentioned seven license applicants marked with an "A" notation, indicating their "Criminal Conviction History (felony or controlled-substance-related misdemeanor/ten years)" up until Monday.
Moreover, the website was updated earlier this week, removing all but one of the notations.
AMCC communications director Brittany Peters shed more light on the issue.
"The pass/fail notations on the Applicant Summary Report indicate a pass/fail item for which potential issues were identified by Commission members and/or staff during the application review process," Peters told WBRC. "The inclusion of any pass/fail notation does not indicate that an applicant "failed" with respect to any noted item. For each notation, Commission members had additional notes and references to application materials and the commission is responsible for determining the pass/fail status."
Alabama's cannabis regulators are scheduled to convene with potential producers and distributors of medical marijuana to resolve the ongoing litigation concerning the state's license allocation process.
The Benzinga Cannabis Capital Conference, the place where deals get done, is returning to Chicago this Sept 27-28 for its 17th edition. Get your tickets today before prices increase and secure a spot at the epicenter of cannabis investment and branding.
Photo: Courtesy of AJEL, lindsayfox by Pixabay