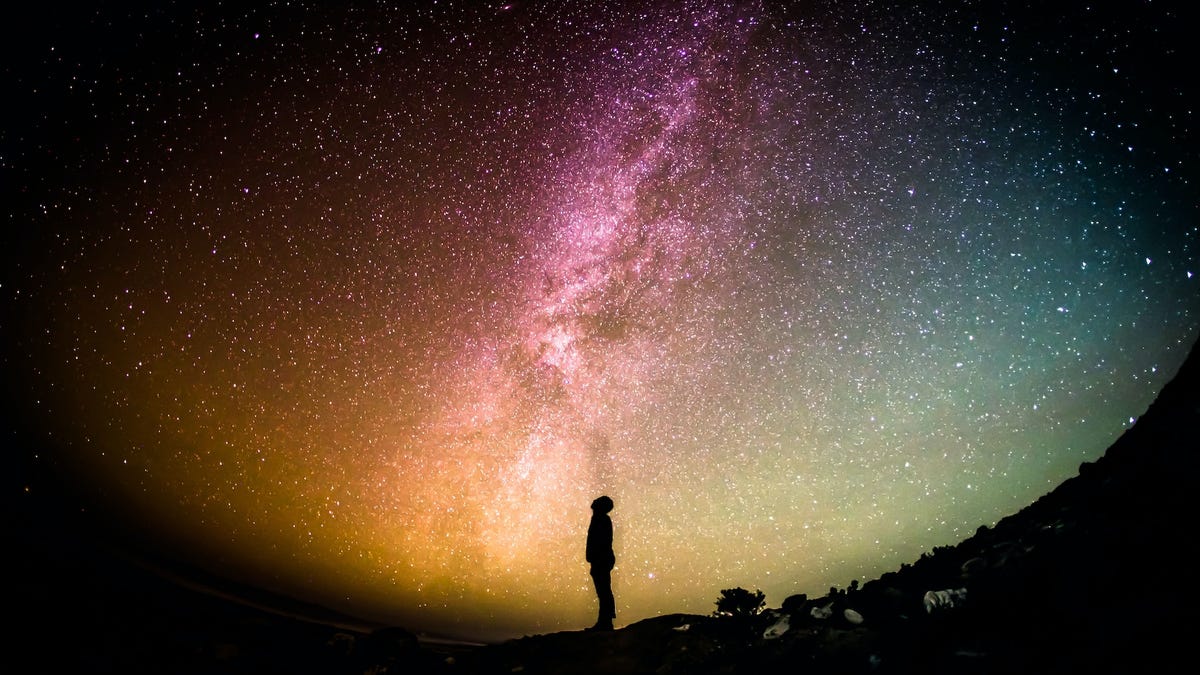 Zuanic & Associates (Z&A) initiates coverage of cannabis company MariMed MRMD with an Overweight rating. While the entire sector anticipates positive US federal reform news, MariMed stands out as a stock that can perform well even in the absence of such reforms.
According to Z&A, the stock is undervalued when compared to its multi-state operator (MSO) peers, with a 3.5x 1-year forward EBITDA valuation, in contrast to the 5.3x average for and also offers above-average EBITDA/share growth potential. Pablo Zuanic, senior analyst, says it is on track to become a top 10 MSO by 2025.
Current Footprint And Brand Portfolio
"In the absence of key changes such as SAFER, rescheduling, or repeal of 280E, our focus would be on identifying stocks with mispriced valuations compared to peers and strong EBITDA/share growth potential. MariMed meets both criteria," noted Zuanic in a recent note.
"In our assessment, the stock's current valuation discount is unjustified, with a 1-year forward EV/EBITDA ratio of 3.5x versus the 5.3x average for the MSO peer group, and an EV/current sales ratio of 0.9x compared to the peer group's 1.2x," Zuanic said.
MariMed operates in four states, with significant sales coming from Illinois, Massachusetts, Maryland, Ohio and upcoming operations in Missouri and Delaware.
Retail operations are strong, with an average annual sales per store significantly above the industry average.
The company has a diverse brand portfolio, ranking well in various categories such as concentrates, pre-rolls, edibles, and more.
"Net wholesale accounts for 30% of total revenues, which is at the higher end among MSOs; this indicates the robustness of the company's brand portfolio. We project that the MD wholesale business should be as substantial as MA's by 2H23. New processing facilities in MO and IL should all contribute to the growth of the wholesale business," Zuanic wrote.
MariMed's Expansion
MariMed (MRMD) acquired Kind Therapeutics in Maryland in April 2022. They doubled sales with the introduction of recreational cannabis in July 2023. Maryland's 3Q23 total sales were $270 million, 2.2 times the 2Q23 level.
In Missouri, MRMD is awaiting regulatory approval to manage a processing facility. Missouri's 3Q23 total sales were $357 million, with one of the highest per capita spending rates at $230.
MRMD is preparing to launch a line of edibles and other products, but it won't realize full revenues until regulatory approval. MRMD does not yet operate stores in Missouri, where the cap allows up to five stores.
MariMed's Financials: Profitability And Balance Sheets
In terms of scale, MariMed ranks 13th among 20 MSOs, but with expected growth in MD, MA, and IL, it's expected to become a top 10 MSO.
The company maintains strong gross margins, high SGA efficiency and competitive EBITDA margins.
Its ability to generate positive operating cash flow sets it apart from many of its peers.
Projections And What-If Analysis
The company's guidance for FY23 anticipates substantial growth, with sales reaching at least $150 million, improved gross margins and an adjusted EBITDA of $32-35 million.
It expects capex to be 2H loaded. In addition, MariMed's low debt load and manageable debt maturities make its financial position robust.
Zuanic highlighted MariMed as "the least debt-levered MSO (ex Planet13 and Green Thumb)," with positive OCF before income tax considerations for the L12M.
"We see no governance issues, and sales per share are up in the L24M (a sign of accretive M&A); while L12M EBITDA margins are up 20% (one of 9 MSOs)." 
The analyst projects the company's EBITDA will grow ~2x for the 2022-2026 period. "We expect M&A will help the company add depth in core markets." 
Post-2023 Growth Upside
Looking beyond 2023, Zuanic anticipates MariMed has several growth levers, including the potential for market growth in its core states and the opportunity to expand its store count and vertical integration in IL, OH, MD and MO.
Its strong balance sheet and strategic acquisitions put it in a favorable position to capitalize on these growth opportunities.
"MariMed currently ranks 15th among 20 MSOs in terms of sales, but we anticipate it will break into the top 10 by 2025. While many others are cutting costs and capital expenditures due to financial constraints or a lack of growth opportunities, MariMed is increasing its capital expenditure, which it can comfortably afford," Zuanic wrote.
"The company still has ample room for expansion within its current footprint and is also in the process of entering the Missouri market. Though total addressable market size can vary, we anticipate strong growth in the company's six target markets, projecting sales to exceed $3 billion by 2025 with a CAGR of approximately 17%, and MariMed is poised to outperform this rate," Zuanic concluded.
Photo by Greg Rakozy on Unsplash.