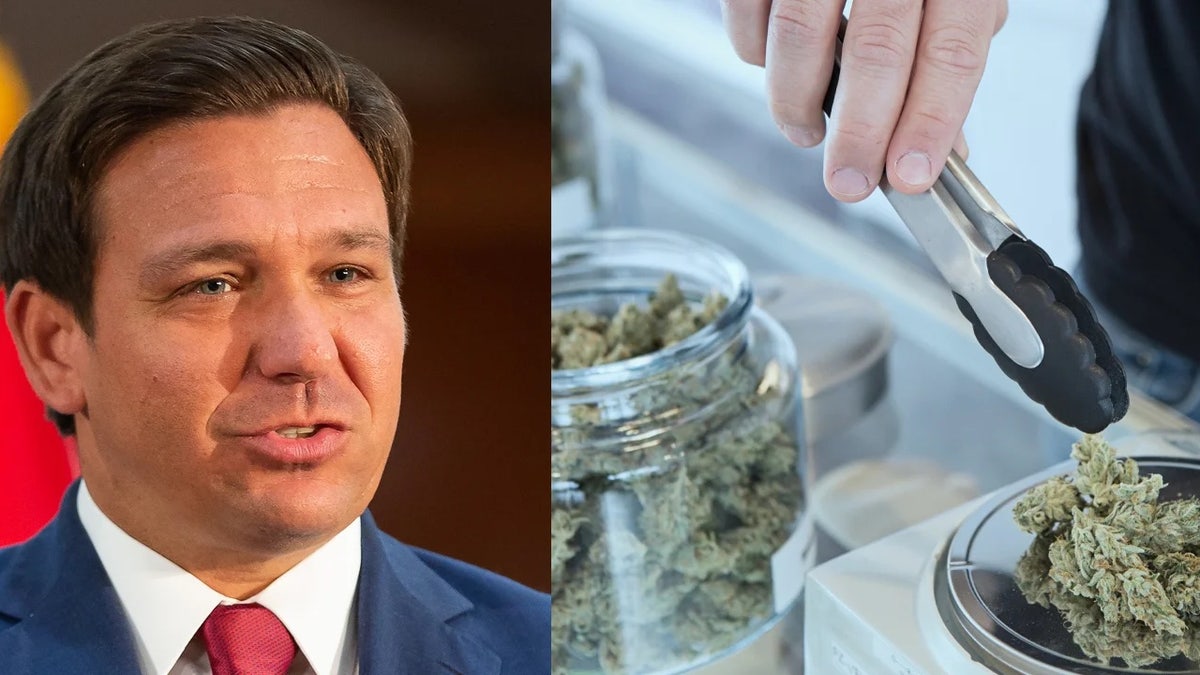 Lawyers for Sanctuary Cannabis, whose medical marijuana license is due for renewal in January, are arguing that a $1.33 million price tag is unjustified. 
In August 2022, Gov. Ron DeSantis (R), who is running for president, blurted out to local press that the state "should charge these people more. I mean, these are very valuable licenses. I would charge them an arm and a leg. I mean, everybody wants these licenses." The exorbitant hike went into effect last December.
The Department of Health adopted a rule creating a formula that set the license-renewal fee for medical marijuana operators at $1.33 million every two years, which is more than 22 times the $60,000 biennial fee operators had been paying since Florida's medical marijuana program launched six years ago.
The Lawsuit
The revised license-renewal fee is "an exponential increase" from the previous amount, lawyers for Sanctuary Cannabis, whose license comes up for renewal in January, argued in a challenge filed last week, reported the Tampa Bay Times.
Setting the renewal-fee amount "without accounting for significant and undisputed streams of fee revenue is wholly without logic or reason," Sanctuary's lawyers argued.
"The petitioners (Sanctuary) take no issue with the department running a surplus or otherwise receiving any fee, fine, or cost that is necessary to support its operation."
The biennial $1,332,124.42 fee, the lawyers argue, "imposes inappropriately high regulatory costs" on operators, "rendering the challenged rules invalid." 
Multi-millions Being Collected
The lawyers' request showed that the Department of Health has collected $14.9 million in application and renewal fees for licenses and nearly $65 million from medical marijuana patients and caregivers during the 2022-2023 fiscal year, which ended in June. Florida has more than 854,000 qualified medical cannabis patients.
Will Others Join The Case?
There is no word yet on whether other multi-state medical marijuana operators in Florida, such as Trulieve Cannabis Corp., Red White & Bloom, Columbia Care, Curaleaf Holdings, Fluent, and Verano Holdings, will join the dispute.
Photo: Benzinga Edit photo courtesy of Add Weed via Unsplash and Wikimedia Commons