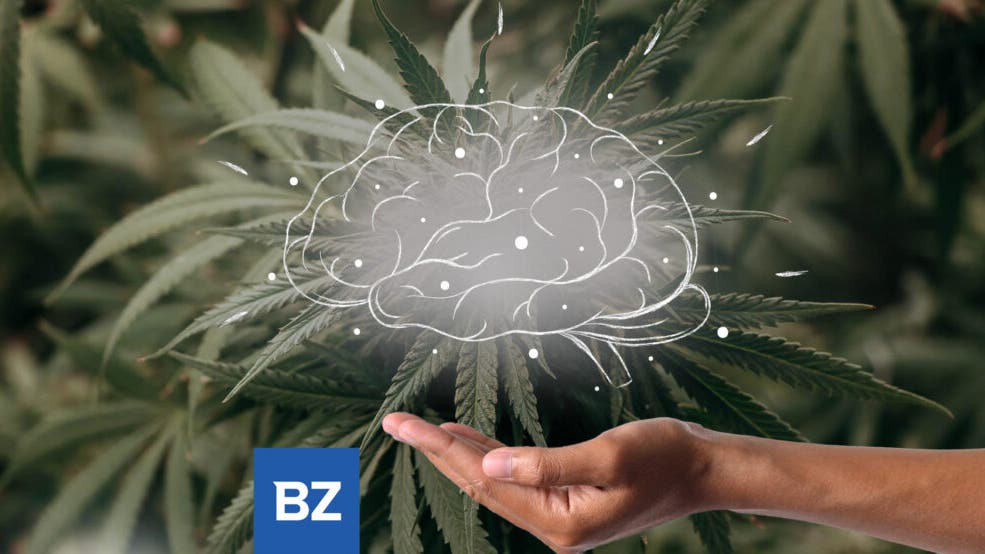 The University of Mississippi has created a new online graduate program focusing on medical cannabis and dietary supplements, leaning on the university's long-standing reputation for expertise in both fields. Ole Miss was the only cultivator of research cannabis in the U.S. for five decades.  
This initiative follows decades of criticism over the quality of its research cannabis, challenging the status quo and setting a new academic benchmark.
New Horizons Built On A Legacy
The Master of Science in Dietary Supplements and Medical Cannabis leverages the university's renowned cannabis research legacy. "Our goal is to create one of the best programs — if not the best — to serve the industry, and it really builds off our strengths," said program director David Colby, reported in SuperTalk Mississippi News.
Designed to underpin industry expansion, the program promises to prepare graduates across various sectors. "This program is designed to ensure the workforce is well-trained and has the knowledge and skills to be effective and contribute to these industries," stated Donna Strum, dean of the pharmacy school.
Unique Curriculum Design
Distinct from other institutions, the program will focus beyond patient management, delving into cannabis chemistry, biology, and toxicology. "We want to train people who want to work in those industries," Colby affirmed, indicating a broader educational scope covering plant genomics and market regulations.
With accreditation anticipated by year's end, the university is planning to extend cannabis education to undergraduate studies. The program's popular enrollment interest, with a waitlist exceeding available spots, underscores the high demand for specialized education in the cannabis field.
Envisioning The Future Of Education For The Cannabis Industry
Aimed at furthering expertise, the university outlines a series of upcoming certificate programs and dual degrees. These initiatives reflect a strategic response to the increasing legalization and commercialization of medical cannabis, marking a significant shift in academic offerings in the health and wellness sector.
The program's approach positions the University of Mississippi as an important player in cannabis education amidst growing support for legalization, aligning academic rigor to the practical needs of a dynamic marketplace.